Church, Synagogue, and Group Security Training
We Must Protect Our People!
If the violence against the Sutherland Springs Baptist Church, the West Free Way Church of Christ, Ft. Worth TX., and the Covenant School in Nashville TN teaches us anything it is that we must be ready to meet the violence with sufficient force at the point of contact! May the lessons they have to teach us be not in vain!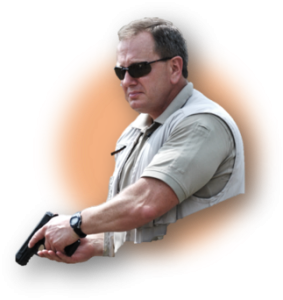 Classes:
Personal Security: Awareness and Avoidance
Facility Security Assessment
How to deal with Protesters
Intermediate Force Seminar
One Day Defensive Pistol Class + License to Carry
Security Team Training Class
Training scheduled by appointment with Master Instructor, Tom Russell : Contact Us or Call 214.912.7455